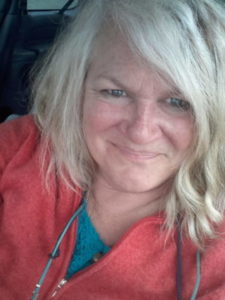 Click the menu above for more information about the work, script writing and creative consulting.
NOTE: Due to a recent hacker attack, the host for these pages was hit very hard. We are under reconstruction during July 2019. Thank you for your patience. This post has limited functions. Please click on CONTINUE READING for the active links.


For the book, click this CASTING REVEALED: A GUIDE FOR FILM DIRECTORS by Hester Schell.
Or copy/paste this URL into your browser's search function.
https://www.routledge.com/products/search?keywords=Casting+Revealed
You can also order from your local bookseller or from Amazon. Be sure you search for the 2nd EDITION. Amazon hasn't updated their information and users have been directed to the 1st edition. We want you to get the most recent book, the 2nd edition.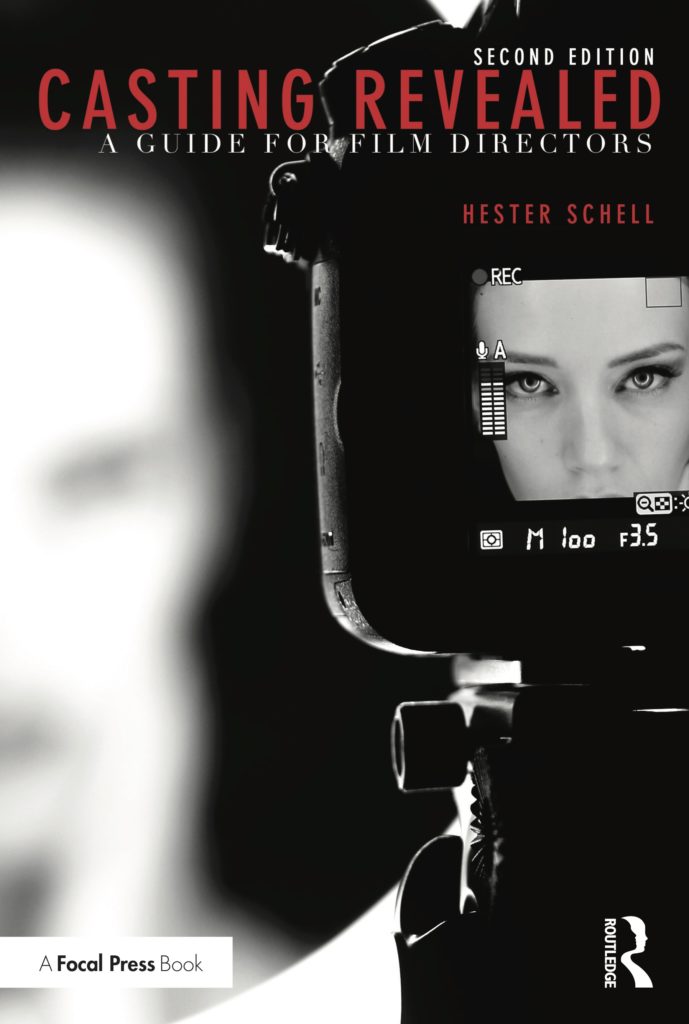 PLEASE CONTACT HESTER DIRECTLY AT
hester dot schell at gmail dot com
Hester Schell, MFA is an author, director, script writer, creative consultant, teacher, three time script competition finalist, coach, award-winning produced writer/director who writes social good and environmental stewardship stories with roles for mature women. She's a recovering academic and the author of CASTING REVEALED: A Guide for Film Directors, the how to manual of industry standards and procedures for professional auditions and casting.
For the DIY filmmaker, now in its 2nd edition.
From Routledge Press, London.