ARTS EDUCATION MATTERS
CREATIVITY MATTERS
PERSONAL EXPRESSION MATTERS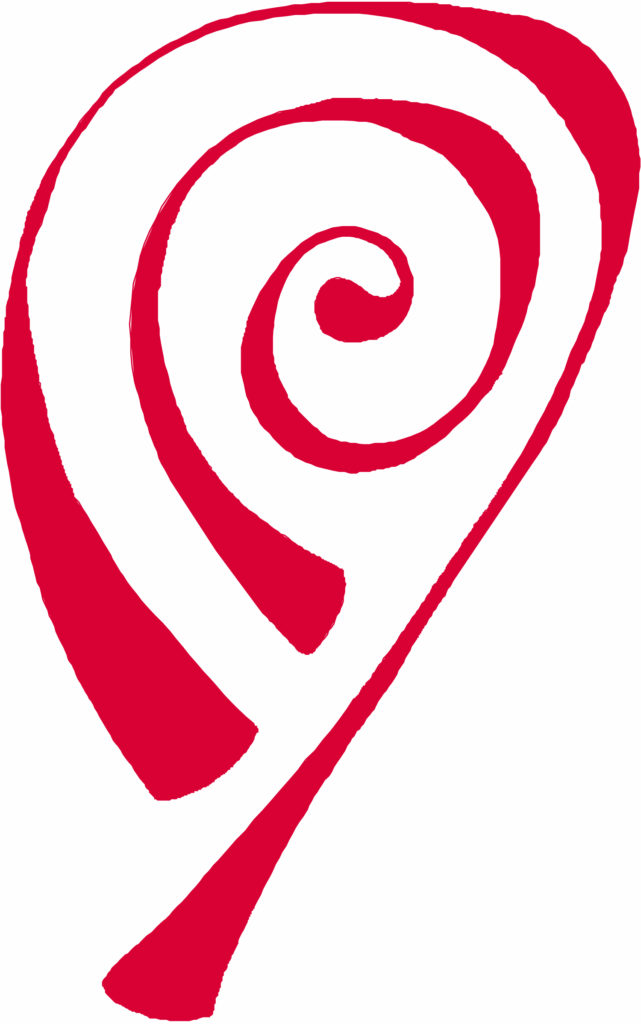 What about YOU?
Where's your creative expression's passion? Truth?
What's your mission with your creative thinking?
What's your plan to move it forward?
What's sitting on your "back burner?"
Let's get you unstuck. Let's move your projects forward.
I'm sure you've heard that studying music improves math scores. True!
That's just the tip of the iceberg. Did you know painting builds confidence? So do the performing arts. Can you imagine pre-school or kindergarten without arts and crafts? Of course not. I just have to ask who thought cutting arts programs from middle and high school curriculum a good idea? Under the guise of saving money, the consequences are everywhere. Click here for RESOURCES about how important a solid foundation in the arts is for brain development and for living healthy and balanced lives well into our late old age.
From proofing grant applications to perfecting your funding pitch, I can help mine the gold, harvest your "eggs" in the batter." I can edit and improve what you've started or work "Writer for Hire." (PayPal makes it so easy.) See the menu tab for pricing. From script review (features, shorts, plays, one acts), script co-writing, formatting, proofing, editing to brainstorming creative solutions to everyday project planning. I'm here. I'm help.
And… we can come up with a budget that works for you.
Get in touch today.
After many years in "higher education" where justifying the needs for quality arts education and project programming was truly unrelenting, the phrase "The arts are the eggs in the batter, not the icing on the cake," became my calling slogan.

Essential. Important. Justified. Worthy.
The foundation of humanity, of civility.
We are expressive beings. All of us.
hester dot schell at gmail dot com
Thanks.
Share any or all the details you're comfortable with. I look forward to hearing from you. Let's work together, on time and within budget.
My links:
I've had the privilege of teaching (film, theatre, directing, acting, dramatic literature, puppetry, physical theatre, stand-up comedy) for a variety of full time academic programs as well as vocational adult education and art school. Full CV on request.
ACADEMIC INSTITUTIONS:
De Anza College: Professor of Theatre/Film. Full-time, tenured.
Notre Dame de Namur University: Adjunct
St. Mary's, Moraga: Guest Lecturer
San Francisco State University: Guest Artist
University of Utah: Graduate Teaching Assistantship
Portland State University: Guest Artist

VOCATIONAL PROGRAMS/ART SCHOOLS:
Art Institute San Francisco: Guest Faculty
San Francisco School of Digital Filmmaking: Part time long term faculty
Film Acting Bay Area: Part time long term faculty
Film Arts Foundation: Workshop presenter
Portland (OR) Actors Conservatory: guest faculty
Theatre Workshop (Portland, OR): part time long term faculty
Provincetown (MA) Theater: guest director and workshop leader

Available for lectures, workshops and presentations designed to suit your group's needs. Flexible rates to fit your budget.