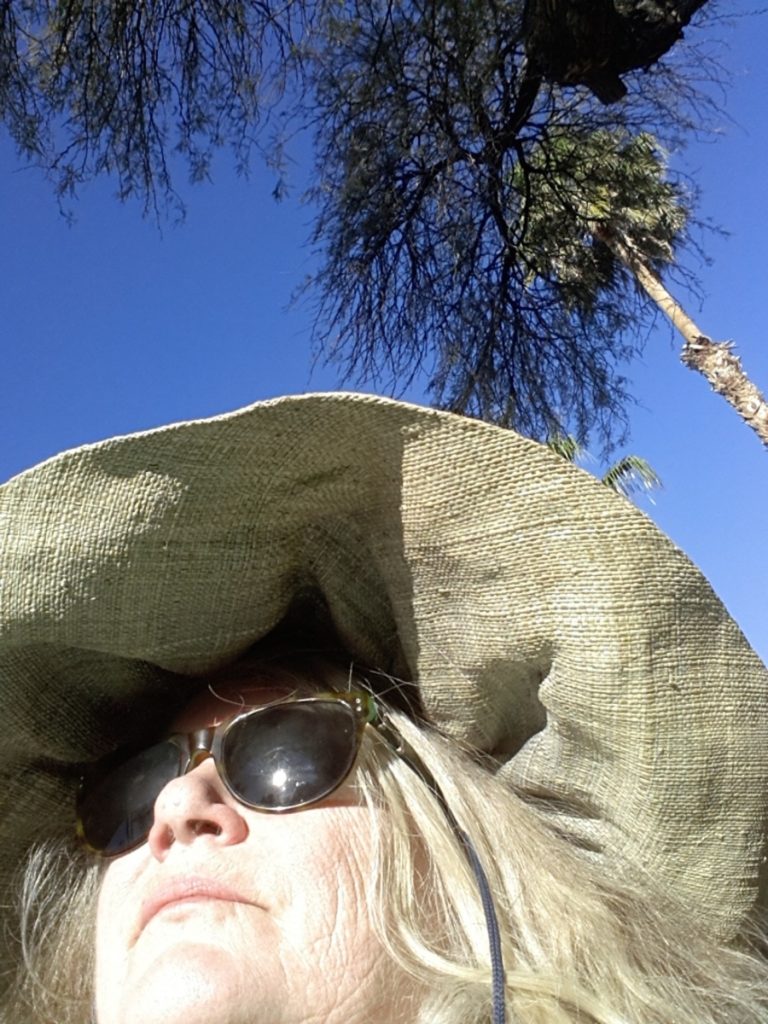 Welcome! Thanks for stopping by.
How do you define "the Work?" What is your work? How do you express yourself?
Click the menu above for links about the work:
Art @ Home:Traveling Arts Workshops for children & seniors – Visual & Literary Arts
Writer for Hire: script writing and creative consulting
Available Original and Co-Written Feature Film and Short Scripts
Read about my book, or check out the nice things people say
Depending on the device you're using, you may find the menu at the bottom of the page.
Hester Schell, MFA
Author, director, script writer, creative consultant, teacher mentor, coach, award-winning produced writer/director who writes social good and environmental stewardship stories with roles for mature women.
Professor of Film and Theatre, retired.
Author of CASTING REVEALED: A Guide for Film Directors, the how to manual of industry standards and procedures for professional auditions and casting.
For my book, CASTING REVEALED: A GUIDE FOR FILM DIRECTORS by Hester Schell, please visit this link:
https://www.routledge.com/products/search?keywords=Casting+Revealed
Order from your local bookseller or from Amazon. Be sure you search for the 2nd EDITION. It seems Amazon doesn't seem to want to update information and users have been directed to the 1st edition. We want you to get the most recent book, the 2nd edition.
For the DIY filmmaker, now in its 2nd edition.
From Routledge Press, London. To order: click the link.
NOTE: Teachers, Professors: at the link you'll find classroom resources, casting director interviews, and a link to get your faculty perusal copy.
PLEASE CONTACT HESTER DIRECTLY AT hester dot schell at gmail dot com