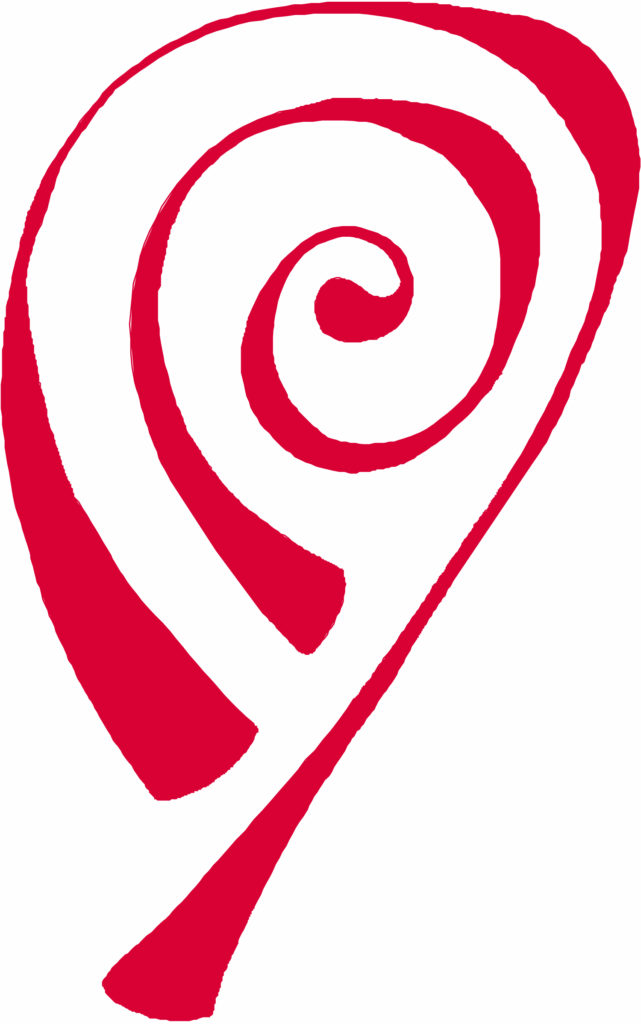 SCRIPT REVIEW –
"Hester's report on this screenplay was nothing short of amazing. She's the best. We hired her to do a report and then brought her on the rewrite team. All I can say is Wow! Hire her!" 2 time client, Dixie

"Now we have an inspired script, based on my book, which truly reflects my book." Don Kirchner, A Matter of Time. A True Story.
SCRIPTS: Detailed report: character arc, plot points, audience development; proofing editing, formatting. Format corrections are based on standard script formatting for theatre, film or television.
Full length plays & screenplays: $350.
3 day rush: + $150.
Proofing Only: Formatting, spelling, punctuation – $200.
FOR ACTORS: ACE THE AUDITION
Let's get to work.
Get the job by acing the audition.
In person or Video chat/ Google chat, Facetime, or studio (you rent). Contact for information on monologue or small scene study groups.

Whether Meisner, Stanislavsky, or whatever you want to call it, acting craft is all about "reality based acting," truth in the moment, on stage or on screen. There are many ways to get you there. Craft is all about finding the best avenue for your instrument.
I've been teaching acting since 1980. From college classrooms to workshop settings, art schools and individual coaching.
Book early for: Auditions, cold reads, video submissions, headshot and resume review; age range/character type, talent develop for range/type target marketing.
$60.00/hour. PACKAGES AVAILABLE.

SCRIPT SUPERVISOR/CONTINUITY –
Sliding Scale: Non-Union low budget day rate based on your budget. Fully budgeted feature films shooting 3 + weeks, rates are comparable to other department heads. Please connect for credits and references.
Day rates for fully budgeted commercials start at $400.
CASTING FOR DIRECTORS –
Get it right, right from the "get-go." Bad casting makes for a bad outcome.
Full service casting for full length or short plays, short films or features, Sliding scale.
Fee-based for feature films. Initial submission screening through call backs, and/or offer of roles.
Union (SAG-AFTRA) or non-union.
Day rates for fully budgeted commercials start at $800. Principal players only.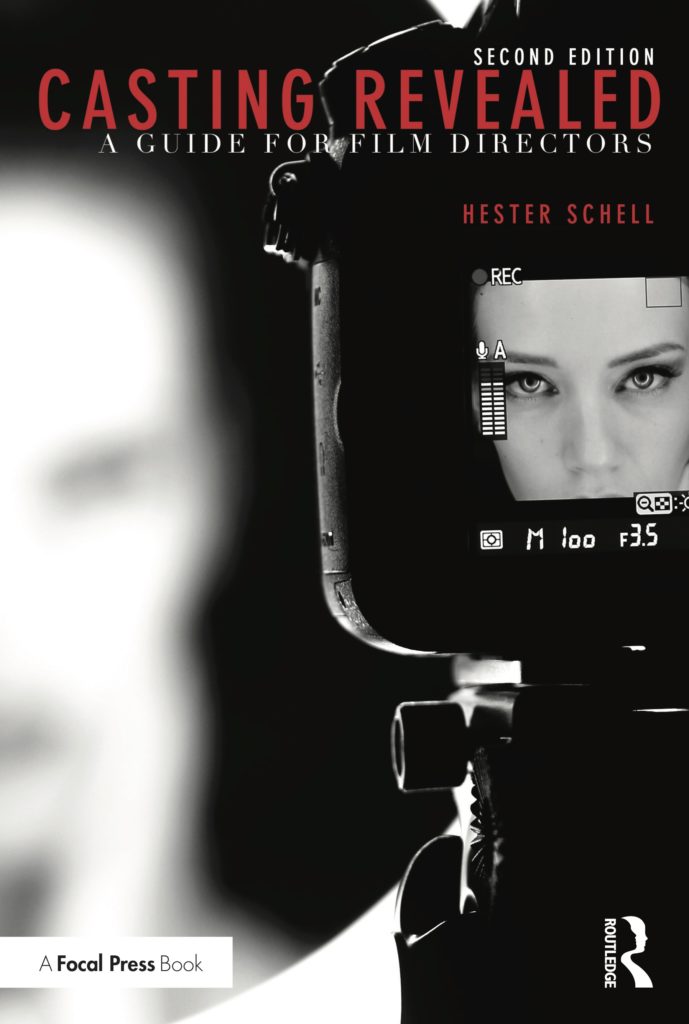 For the DIY enthusiast,
Get Hester's Book here.
CASTING REVEALED: A GUIDE FOR FILM DIRECTORS.
1st edition, Michael Wiese Productions, Los Angeles, 2011
2nd edition, Routledge Press, London. 2016
=================
"Commendable…A very enjoyable read."
Carolyn Pickman, CP Casting, Boston

" …even old pro's will find this valuable."
Steve Michelson, producer

"For many filmmakers, casting is a nebulous, confusing process… yet thanks to Hester Schell, writers and directors now have an arsenal easy-to-use tools they can use to plan their casting sessions and—more importantly—communicate to actors exactly what they're looking for. Finding the right performers to bring your characters to life is no easy task… but thanks to 'Casting Revealed,' it just got a bit easier."
Chad Gervich (TV writer/producer: "Wipeout," "Speeders," "Foody Call," "Reality Binge"; Author: "Small Screen, Big Picture: A Writer's Guide to the TV Business")
Chad Gervich, Producer

"This book reminded me of how much the Academy needs to award an Oscar® for casting directors. Because casting is an art form, and Hester's book is the best I've read on demystifying the process."
Jon James Miller, Producer